Before You Shoot [Video]…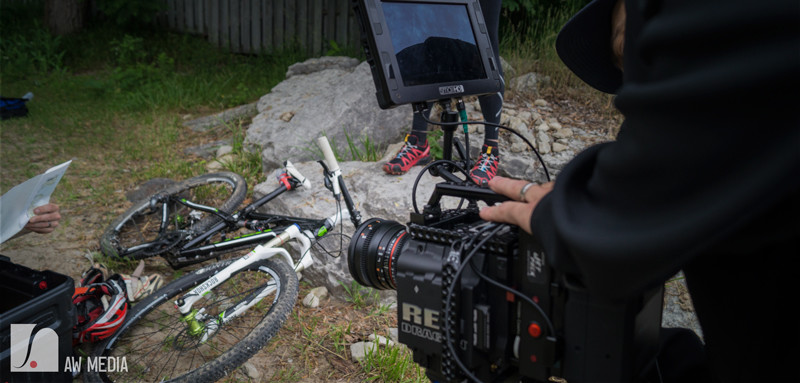 As the end of the year draws closer, many corporations find themselves pressed to put together an end-of-year wrap-up video. As a result, some will shoot and edit in-house. This is not a bad thing, as many marketing departments are incredibly talented in this regard. But along with the epically grand productions, there is also a fair share of unbelievably painful (to watch) that surface. While time and budget play a large role in deciding to shoot and edit in-house, and we (of course) would be more than happy for the opportunity to produce your next corporate blockbuster, we understand the various pressures. Here are a few points to consider  before getting started.
1. Plan out what you want to say and how you want to say it. Many well crafted productions are that way because the are front-loaded (heavy on the pre-production process). Don't underestimate this process. Look at all the facets of your business and explore their contribution to your production. If it's an end of year success' story, perhaps an interview with some of those that made it possible. Think outside of the main team. Look at those employees who, through their regular contributions, helped to inspire, move a project along, etc. Recognition for contributions goes a long way for viewer engagement.
2. Tell your story (regardless of what you are shooting, there is a reason, and a story behind that). Once you know what you want to say and why, write down the how, in the form of a narrative. Then review to see what points draw out emotion and intrigue, what points should be emphasized. Have a clear starting point and a clear ending point (know where you want to go).
3. How does all of this connect to your audience? Will they see value. What is your intended reaction? What are other possible reactions (play devil's advocate, and look at how or if your message can be misconstrued).
4.Don't tell, show. Look for ways to show your corporate culture and celebrate what makes the company unique. When planning your shoot, look for ways to represent central ideas throughout the story help to tighten up your production and make more of an impact.
5. Be realistic. Know the extents of your talent and take a step back. This is the tricky part. Before you put too much brain trust and labour into this, you need to know if the finished product will do more harm than good (know your audience, know thyself). Look at your company image – will your polished piece jive with your company image? If your answer is "No," don't throw the kibosh on it just yet. Look for ways to embrace the production skills you have – keep it realistic and honest.
If you spend quality time on the pre-production process, you'll save yourself from a number of headaches and lost time later on.
Please follow and like us: