AW Media is an award-winning boutique production house specializing in
storytelling through digital cinema and all facets of capturing and producing
digital video that shows the authenticity of life, entrepreneurial spirit, and sport,
for film, TV, web and commercial outlets.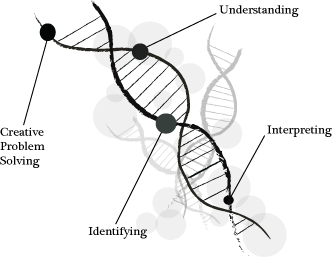 Our belief is one of simplicity and impact. Understanding, Interpreting, Identifying, and Creative Problem Solving are the DNA for a successful business. A well-planned, clear and stimulating production is simply the vehicle that communicates those four, well-defined attributes, with thought provoking purpose.
So, what does that actually mean: We do great work that engages.
We pride ourselves on our service and communication with clients. Our experience and structure provide us the agility to respond to market trends with cutting edge, creative ideas; spending more time in pre-production so you save cost on post-production.
We have a knack for telling stories. And, we do this through award-winning video and photo; in studio, on-location, and in challenging environments.
Creating positive action through great storytelling.
AW Media is a turn-key boutique production house, taking video projects from pre- to post- production,
and we wrap these into two core services:
Concept creation to logistics to execution and post-production (including animation and CGI). Our expertise is in telling story's of life, the entrepreneurial spirit, and sport; in studio, on location, and in remote & unlikely situations.
WHAT WE DO


Branded Content
Commercials
Documentary Production
Explainer Videos
Business Films/Company Culture
Event & Trade Show Videos
Green Screen Work
Training Videos
Testimonial Videos & Interviews
STRATEGIC PLANNING & SCRIPT WRITING
Starting from the beginning, we help tell your story through proper research and creative copy writing. We assess multiple attack points to determine what video strategy will yield the desired response, while operating within your budget and time constraints.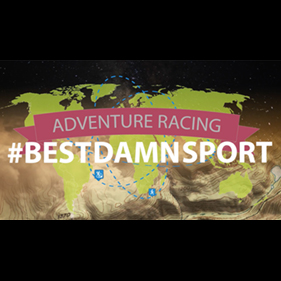 SOME GOOD PEOPLE WE'VE WORKED WITH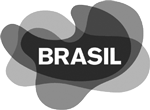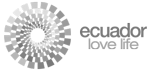 While most of our time is spent working on projects for our clients, every now and then we have something to say and we do so on the channels below.
Fill out the form below with your questions/project details and we'll get in touch.






P (+1) 905 773 9311
A PO Box 1065, Mount Albert, Ontario L0G 1M0
2017 © COPYRIGHT BY AWMEDIA