Create positive action through great storytelling.
AW Media is a turn-key boutique production house, taking video projects from pre- to post- production,
and we wrap these into two core services:
STRATEGIC PLANNING & SCRIPT WRITING
Starting from the beginning, we help tell your story through proper research and creative copy writing. We assess multiple attack points to determine what video strategy will yield the desired response, while operating within your budget and time constraints.
Concept creation to logistics to execution and post-production (including animation and CGI). Our expertise is in telling story's of life, the entrepreneurial spirit, and creatively explaining innovative people, practices and developments; in studio, on location, and in remote and unlikely situations.
A FEW OF THE VIDEOS WE MAKE


Branded Content
Commercials
Documentary Production
Explainer Videos
Business Films/Company Culture
Event & Trade Show Videos
Green Screen Work
Training Videos
Testimonial Videos & Interviews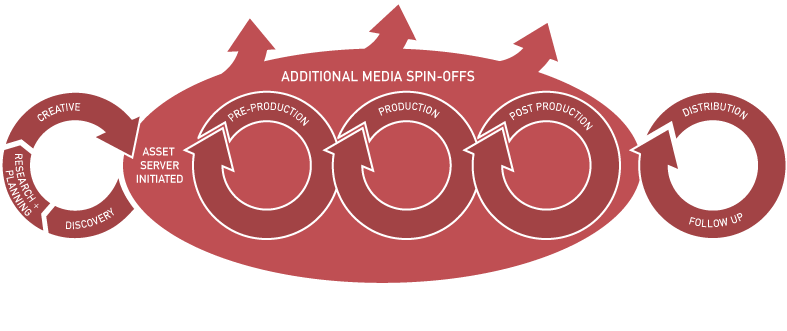 We employ the same scalable process for both large and small projects, making your production as efficient and cost effective as possible; a model that is necessary for today's changing media landscape and business needs. Our unique discovery and marketing assessment allow us to assemble a fluid team that meets your project needs and go beyond video production. We also employ unique back-end server technology which allows our clients to easily access all of their media assets, each organized and tagged for easy retrieval, for additional media spin-offs beyond the main production. So if its a one person video shoot or a 20 person larger scale production you can be sure that you're getting the best service at the best rate.

SOME GOOD PEOPLE WE'VE WORKED WITH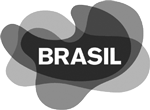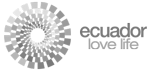 While most of our time is spent working on projects for our clients, every now and then we have something to say and we do so on the channels below.







Fill out the form below with your questions/project details and we'll get in touch.
Or, call and we'll be able to answer any questions you have:
(905) 773-9311
P: (+1) 905 773 9311
PO Box 1065,
Mount Albert, Ontario L0G 1M0
Canada
2017 © COPYRIGHT BY AWMEDIA