WE ARE ANGRY WHALE MEDIA
AW Media is a Toronto and Newmarket based, award-winning boutique video production house that makes videos and commercials about adventure, innovation, and people in their environment.
OUR BACKSTORY
We've been creating for a little over 10 years, starting with productions for an international magazine called Breathe. While our roots are in the outdoor space, we started applying our techniques in studio, and slowly brought in more green screen and graphics work.
We began handling pre-production through to post-production for our clients and developed a scalable process that works for small to large productions. But most importantly we've made some great connections along the way with very talented individuals.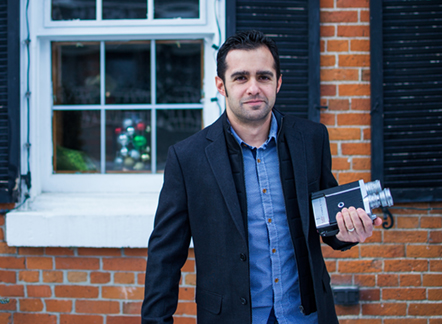 Joel Perrella - Director/Producer with AW Media